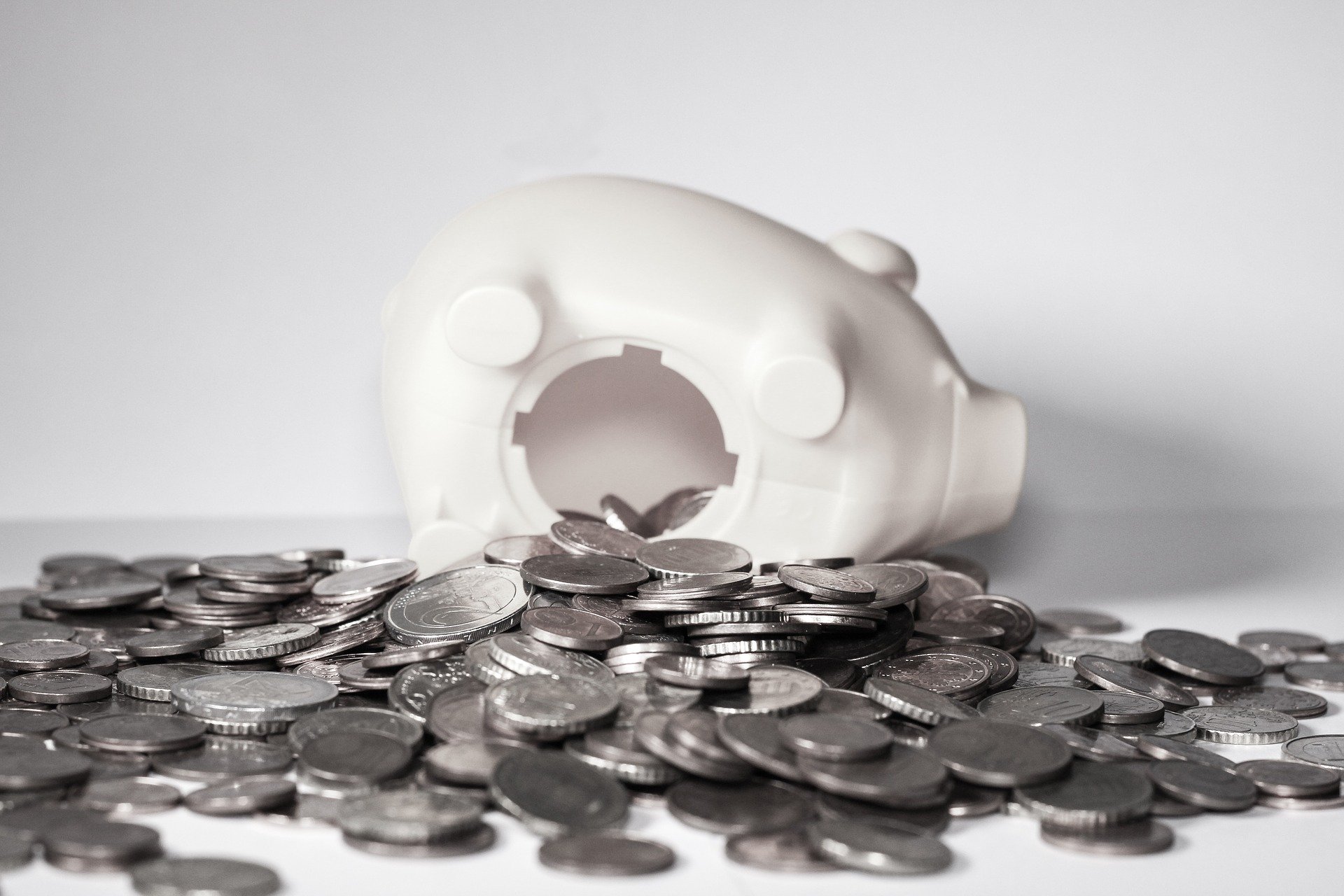 When veterans or people with disabilities decide that they want to start their own business, there are many pieces of the puzzle that need to fall into place. Deciding what type of business to own is a major decision, and once a plan is put together, it is time to figure out the funding. While financing can be a challenge for many people looking to start a business, there are some great resources available specifically for veterans and those living with disabilities.
Owning your own business, especially if you are dealing with physical disabilities or mental health issues, can be a great way to ensure that you have an income but still have the flexibility to manage life's day-to-day challenges. There are a number of business opportunities that work well for those dealing with health challenges, from franchises to consulting to online-centered businesses. No matter what business idea you pursue, you need to get the funding into place before progressing too far.
Help with funding is available for veterans and those with disabilities
For people living with disabilities who hope to own their own business, there are grants and other financing opportunities for those willing to do a bit of digging. Chron shares that there are some government grants and programs available to help, and funding also can be acquired via loans from banks or private investors. In many cases, the Small Business Administration (SBA) is a wise place to start in the quest to lock in funding, as they offer a number of resources for people with disabilities who are pursuing business ownership.
For veterans who are hoping to find funding to start their own small business, there can be some challenges to overcome. As Nerdwallet mentions, veterans own a significant percentage of the country's small businesses today, but acquiring the financing to make it happen is not always easy. There can be gaps in a veteran's financial history due to their service, for example, but this is not an obstacle that should hold one back from pursuing their dreams.
Some lending programs specifically target veterans to lend financing support
There are different types of financing options available for veterans looking to own their own business, depending on the specifics of the situation. Some funding options are best suited for getting a startup going, while others are geared toward providing working capital or enhancing cash flow. Online sites such as Kabbage, BlueVine, and Lending Club may be options worth considering for many veterans, and Street Shares is set up specifically to aid veterans with their business funding needs.
For people who are living with disabilities or who are veterans, becoming a business owner can be the right solution to managing life's everyday challenges. Concerns about acquiring funding shouldn't hold people back from pursuing the perfect business idea, because there are options available to provide help. Check out local and federal government grants and loans, and look into online lenders, local banks, and groups that are geared toward this specific type of lending opportunity. Financing can be a challenging aspect to starting a business, but it should not be a dealbreaker for someone who is willing to make their dreams a reality. Do your research, reach out to financial experts, and get your plan in place.
Securing your business financially is crucial not only to the success of your business, but also to maintaining your own mental health. It can be done — and you can do it!
Photo via Pixabay